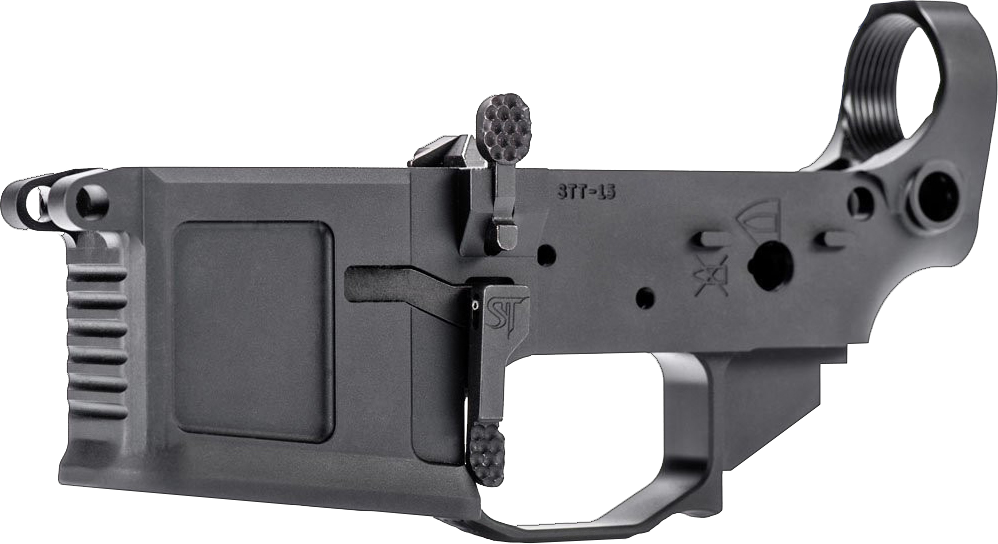 The Original Ambi AR-15 Receiver
San Tan Tactical (STT) was founded in 2014 to provide the first ambidextrous AR-15 receiver set. The full suite of ambidextrous controls comes standard on all Pillar AMBI receiver sets and lowers and allows for standard manual of arms from both the right- and left-handed operation of the weapon.
The heart of our rifles is the flagship Pillar billet receiver set. Made of 7075 T6 aerospace grade aluminum, our Pillar receiver includes full suite of ambidextrous controls including bolt and magazine releases. These tight tolerance sets have zero play between upper and lower. Barrels are thermal fit to the receiver during assembly, allowing for sub-MOA accuracy (with match ammunition) out of the box.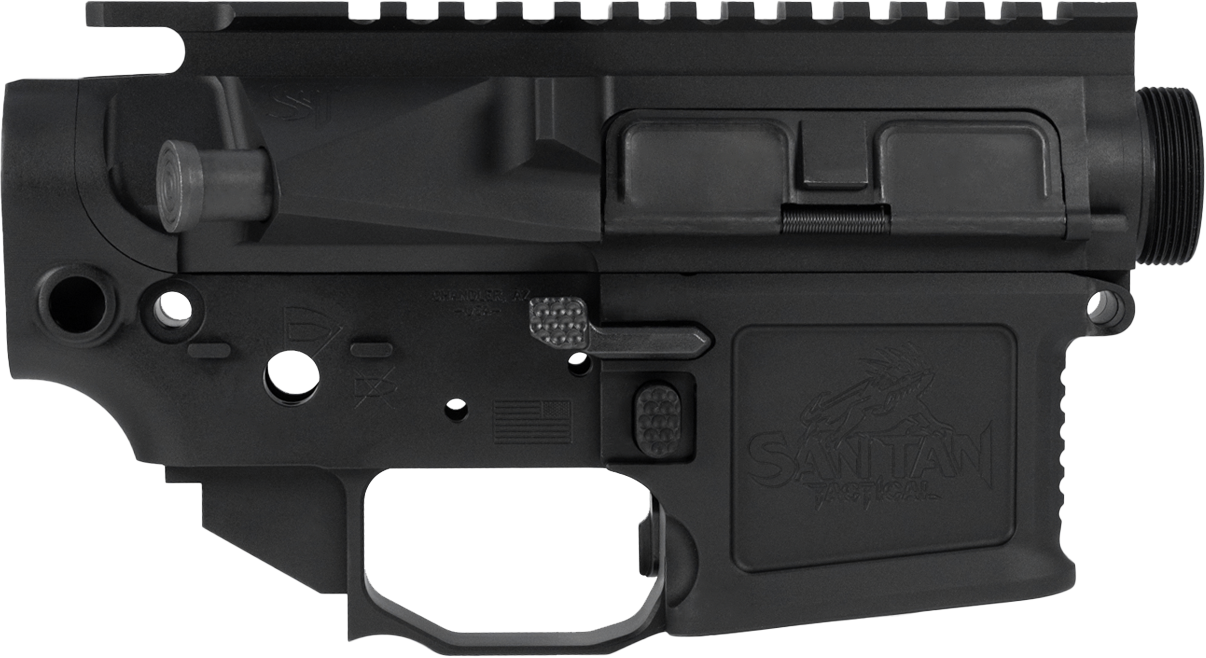 Everything from the flair in the magwell to the ambidextrous controls is designed with the shooter in mind. This isn't your standard AR receiver set. All sets are matched and serialized upper and lower to find the best fit.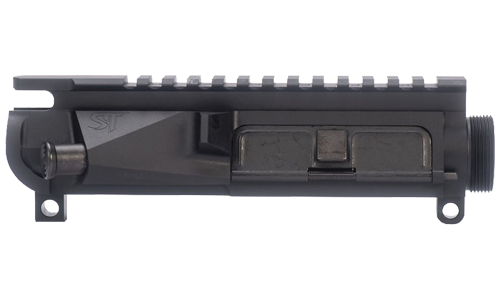 When most people think of a billet receiver they think of a blocky, heavy, thick design that is CNC machined. We wanted to break that pattern. Our receivers are cut from a single billet 7075 -T651 aerospace grade aluminum.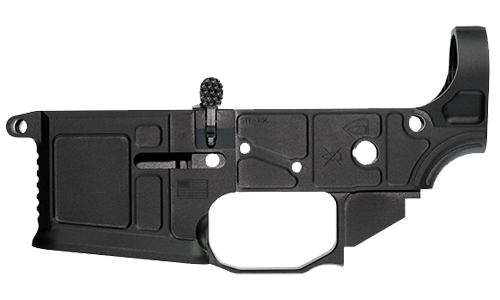 The STT-15 was born out of a desire to develop a true ambidextrous AR-15, built to the tightest possible tolerances. The full suite of ambi controls comes standard on all Pillar AMBI receiver sets and lowers.
STT-15L Lite Pillar RECEIVERS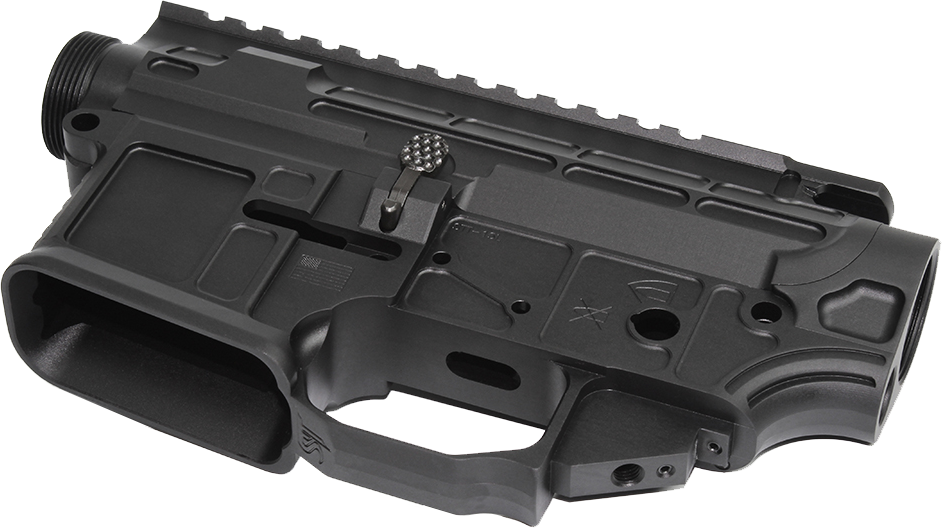 Our STT-15L has been designed for those who participate in 3-gun, hunting, or any other shooting activity where weight is a concern. The STT-15L receiver combo weighs just 14.6 oz or 0.91 lb. The Lite lower sheds this weight while still accepting all Mil-Spec AR-15/M16 components and lower parts kits, excluding the included ambidextrous controls.
Since the very beginning, San Tan Tactical's mission has been to surpass the expectations of quality, fit and finish, durability, and industry leading customer service. Our manufacturing and design team leverages 34 years of aerospace/defense manufacturing experience to produce the highest quality products.

Santan Tactical
07 SOT FFL
Direct: 480-726-8261
Fax: 480-393-4018
orders@santantactical.com
Mailing Address:
5597 Oak St
Fort Worth, TX 76140
Santan Tactical
07 SOT FFL
Direct: 480-726-8261
Fax: 480-393-4018
orders@santantactical.com
Mailing Address:
5597 Oak St
Fort Worth, TX 76140
Santan Tactical
07 SOT FFL
Direct: 480-726-8261
Fax: 480-393-4018
orders@santantactical.com
Mailing Address:
5597 Oak St
Fort Worth, TX 76140