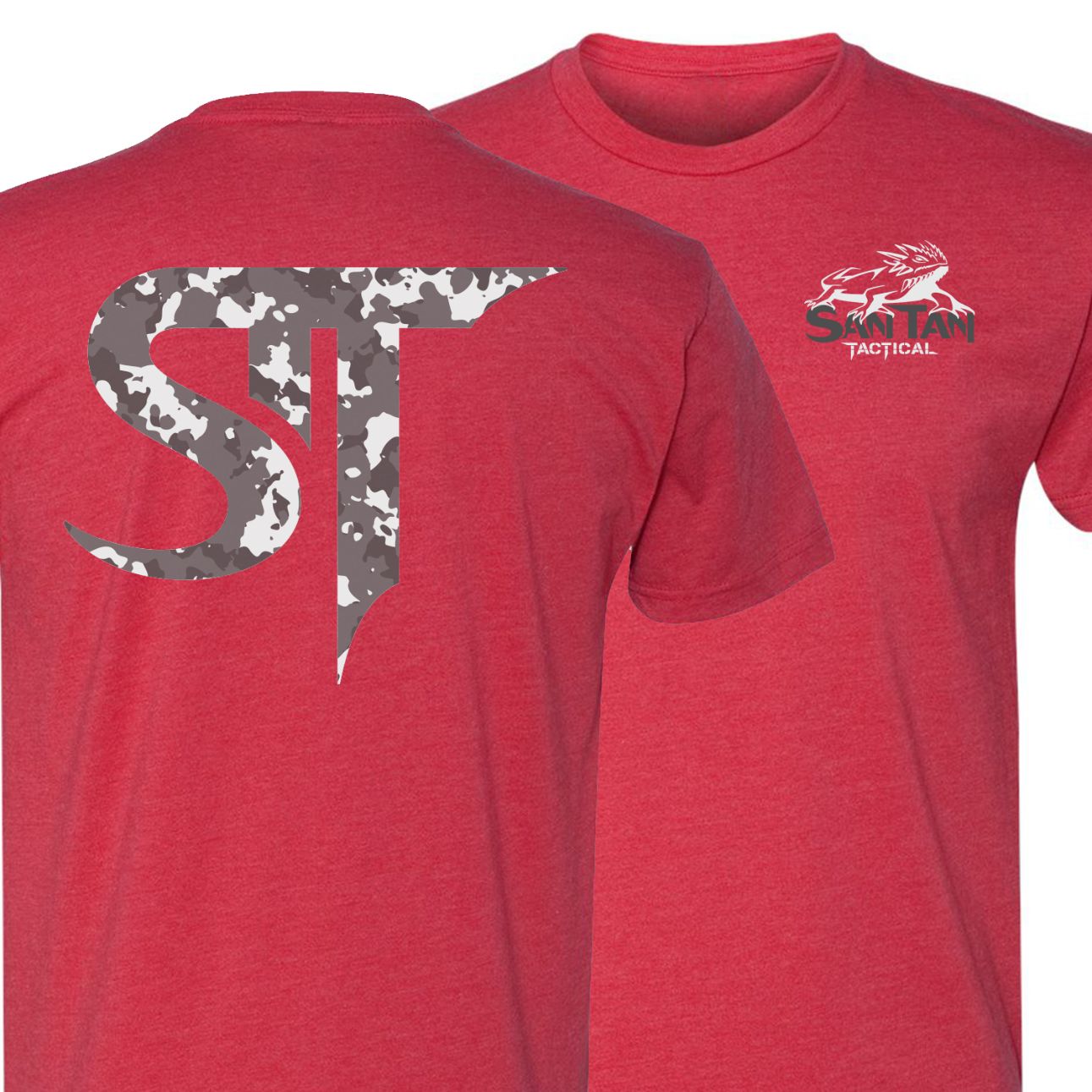 The werewolf is a mythological animal and the subject of many stories throughout the world—and more than a few nightmares. According to some legends, people who morph into vicious, powerful wolves and others are a mutant combination of human and wolf. But all are bloodthirsty beasts.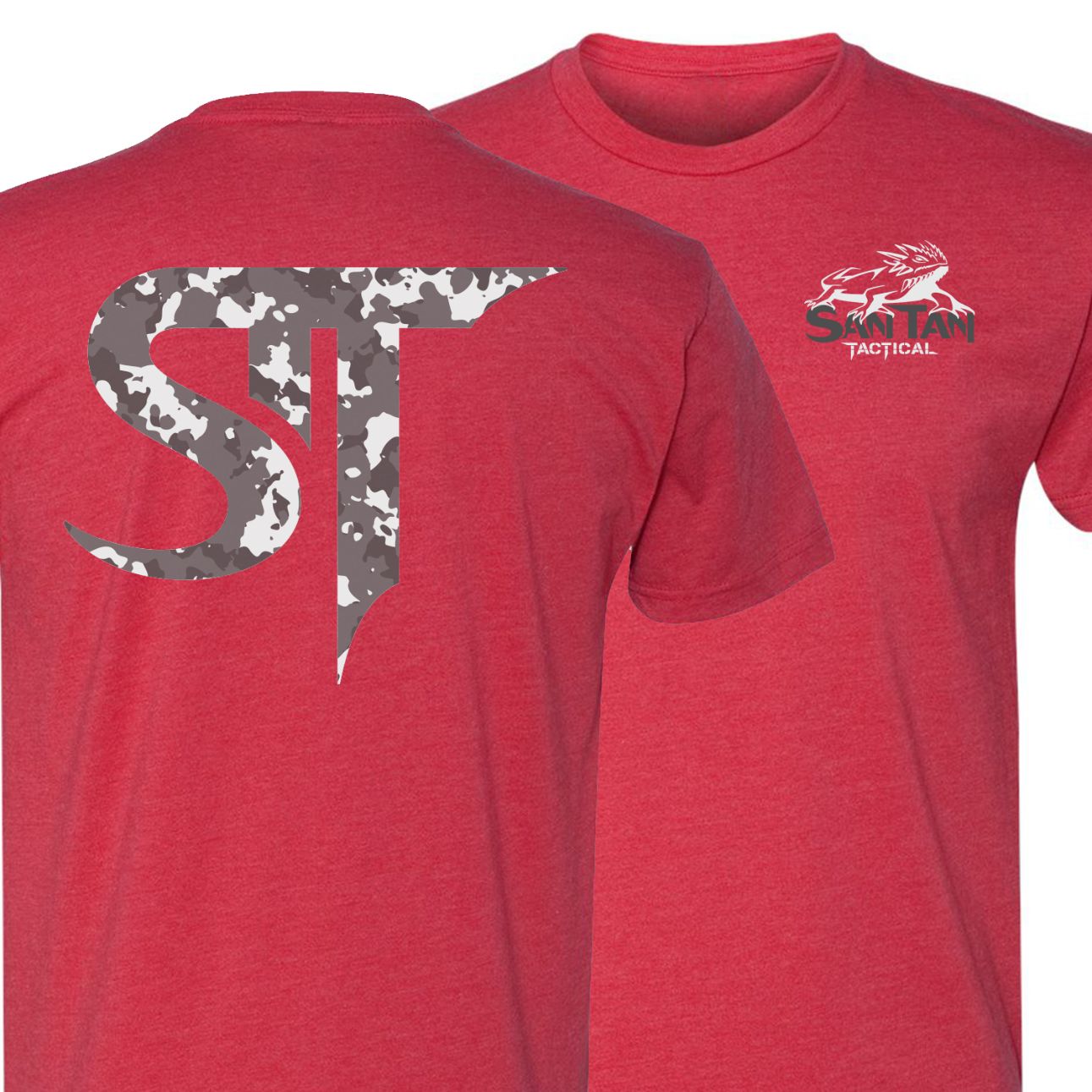 Cthulhu is a monstrous being that rose from the ocean and re-formed after a boat crashed into it. With just a single glance at the creature, a person can be driven insane. And, if that weren't enough, they also possess psychic abilities and communicate telepathically.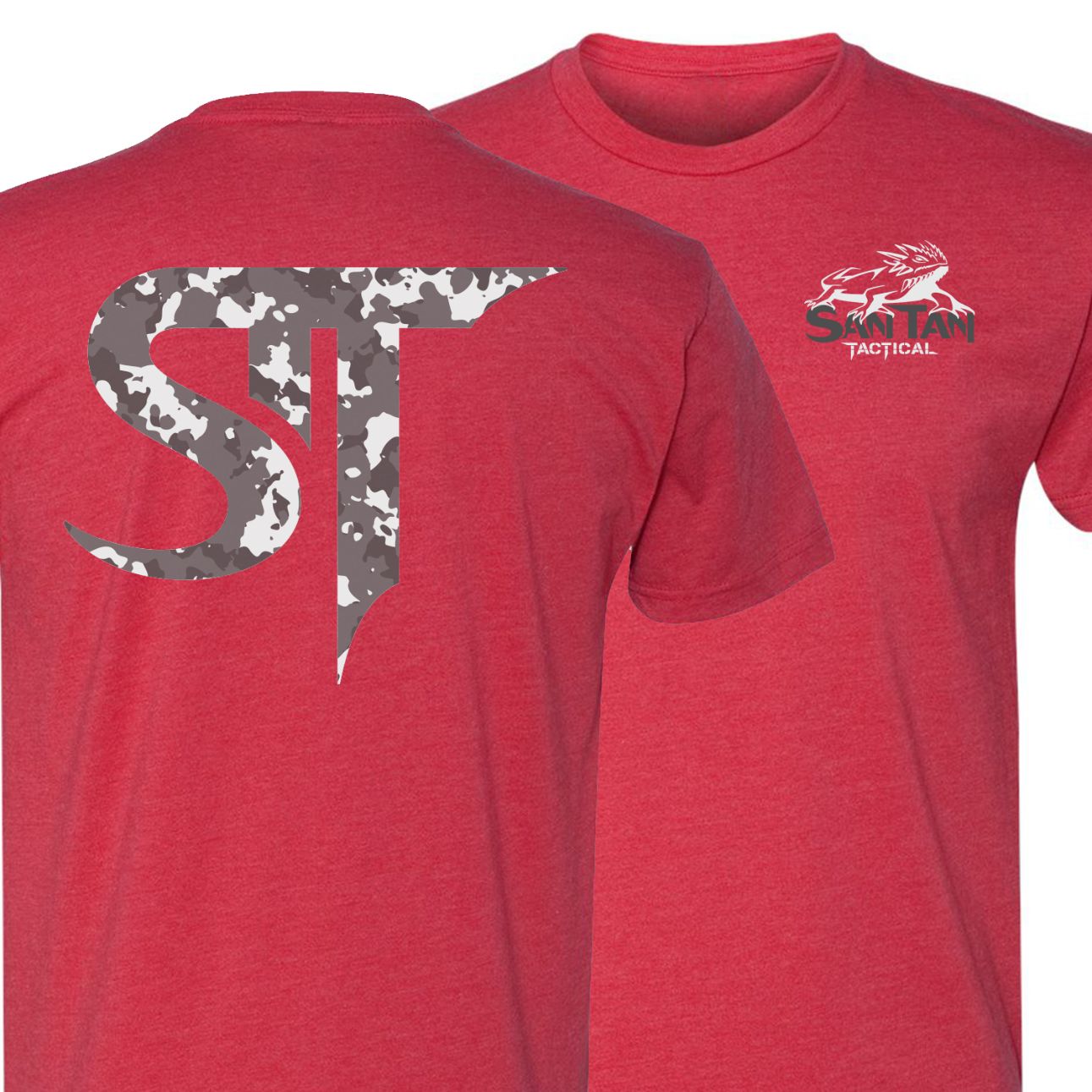 The Wendigo is human in origin and becomes a monster through starvation-induced cannibalism or from possession by a spirit. This terrifying creature that appears in Algonquian Native American legend and devours human flesh to survive a harsh winter. But are they only a myth? Or are they really cannibalistic humanoids waiting in forests for their next victim?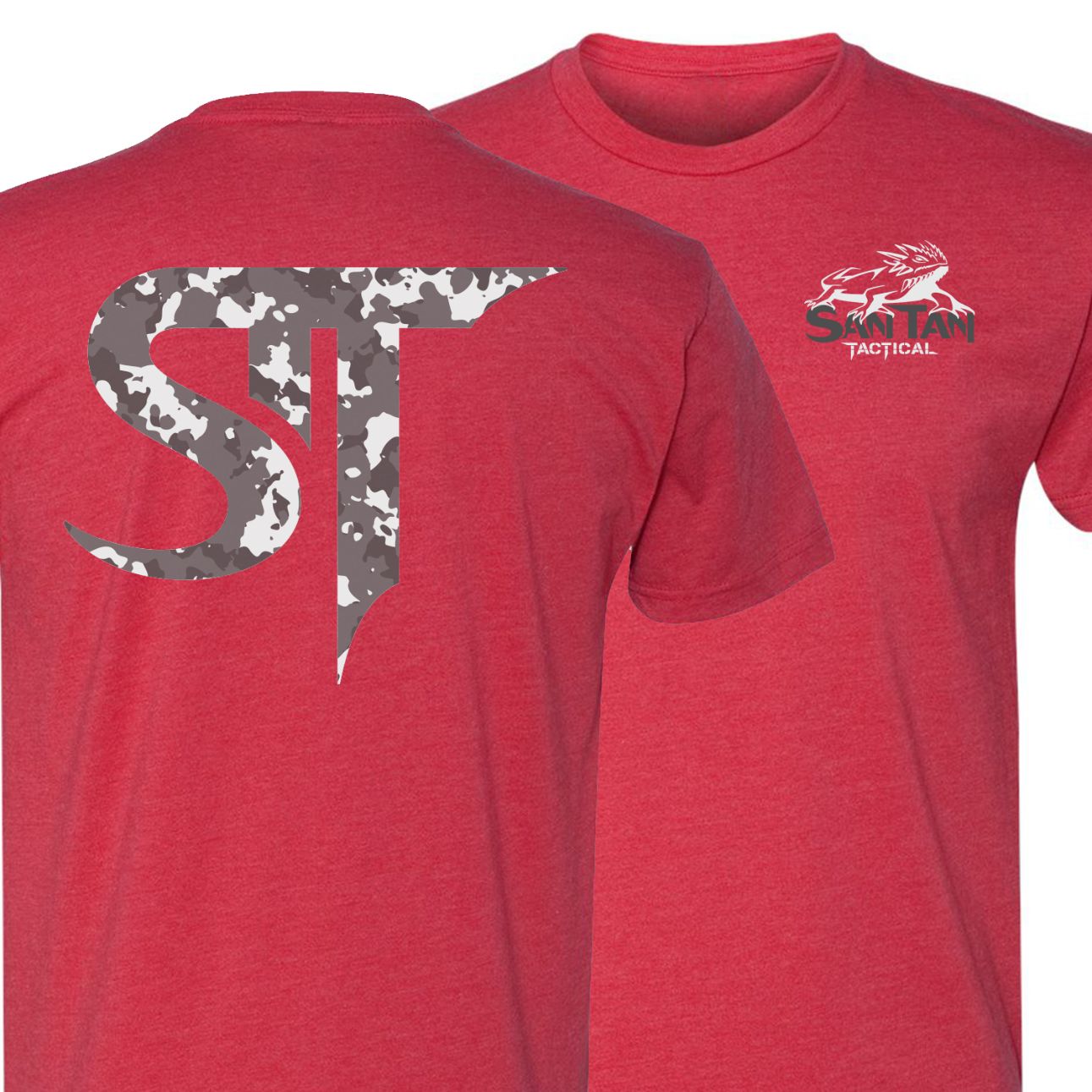 Indulge in your morning coffee rituals with our Defenders of the Unknown coffee mug, adorned with intricate illustrations of the enigmatic werewolf.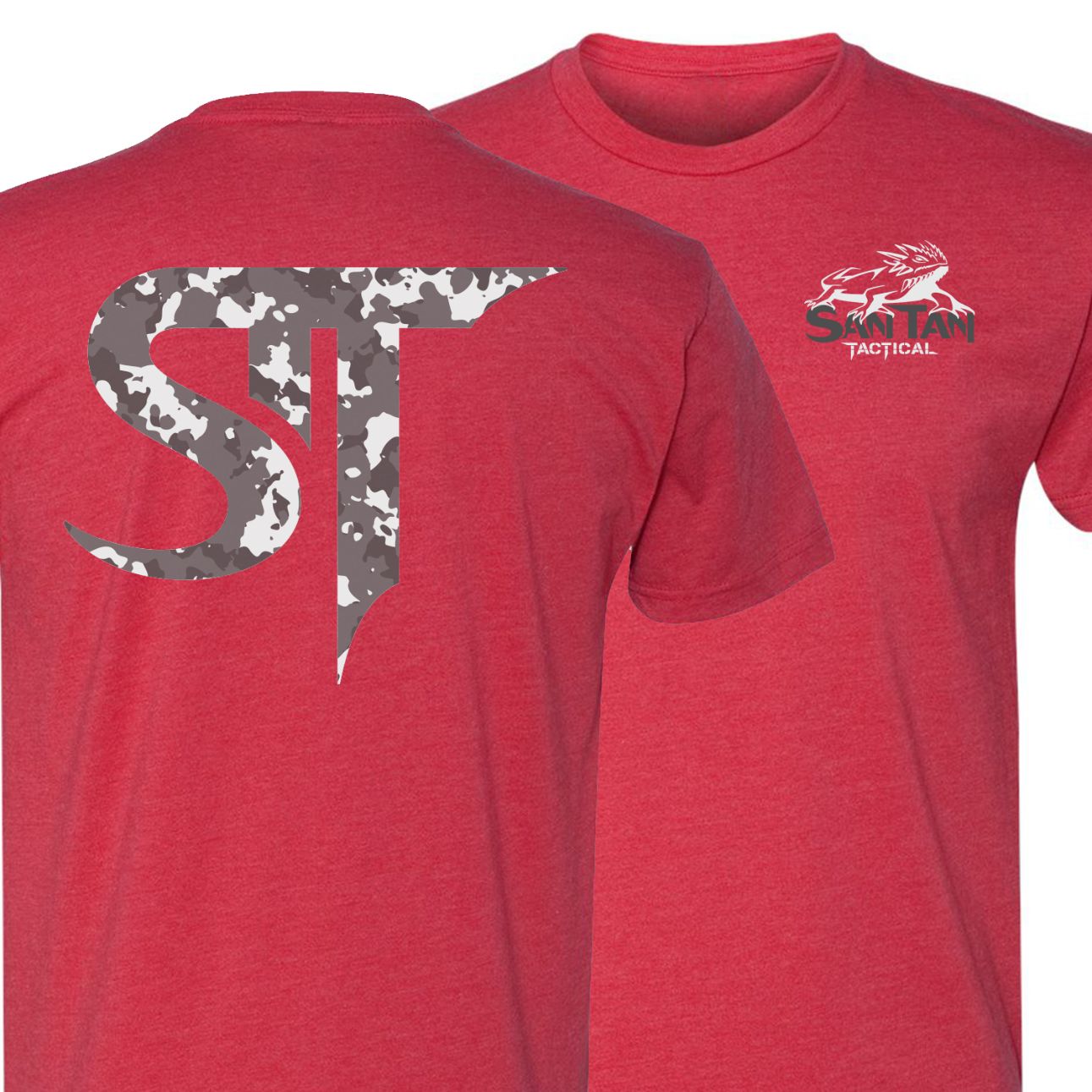 Show your allegiance to defend against the unknown with our limited edition Defenders of the Unknown sticker pack.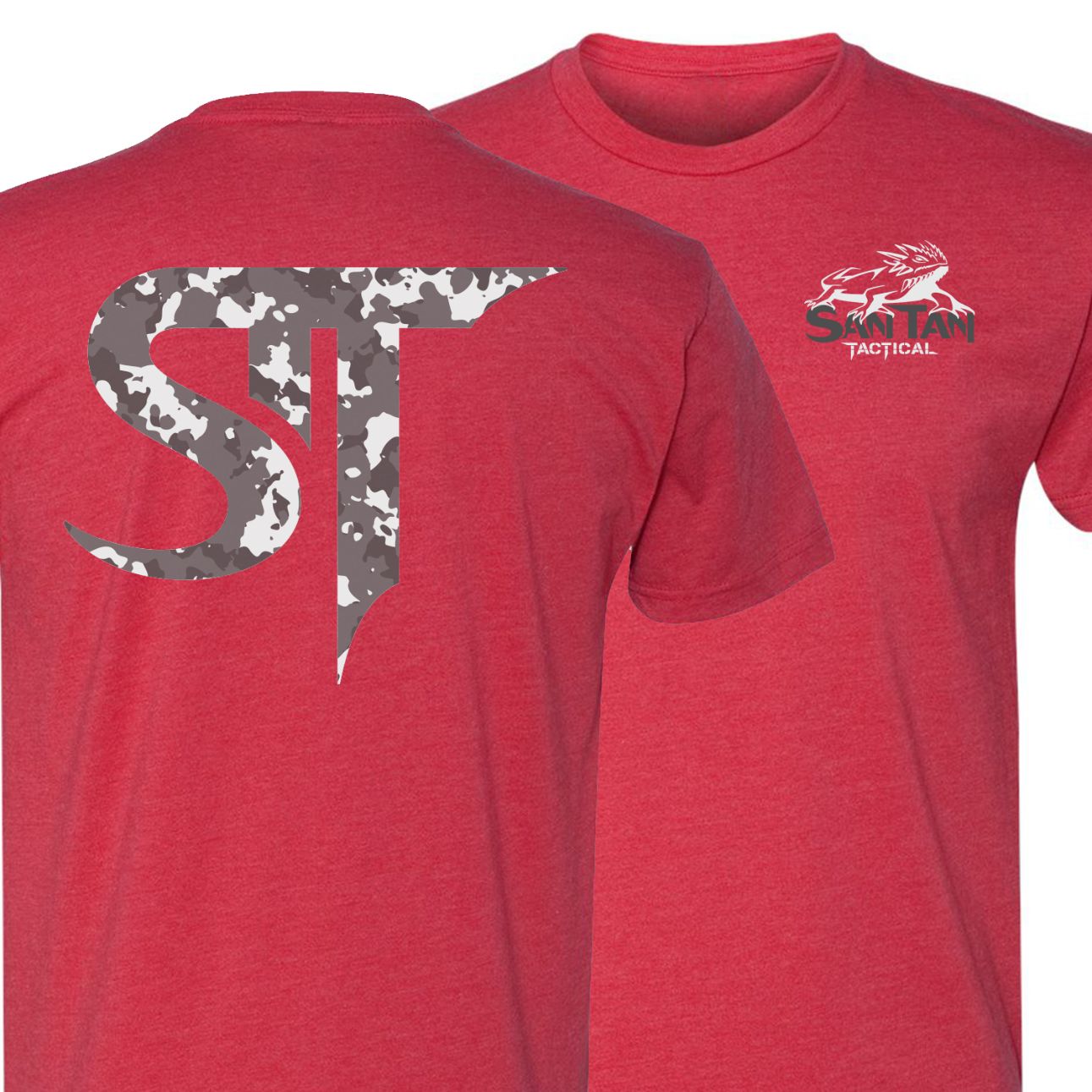 Show your allegiance to defend against the unknown with our limited edition our Defenders of the Unknown patch. This PVC patch will look great on a bag, tac vest, or patch hat.

Pre-ORDER?
How does that Work?
Our cryptid t-shirts are available for pre-order THIS WEEK ONLY. Secure yours and expect your delivery 15-20 days after the presale closes. Also, don't forget to stay connected with your email for your latest order updates.

Since the very beginning, San Tan Tactical's mission has been to surpass the expectations of quality, fit and finish, durability, and industry leading customer service. Our manufacturing and design team leverages 34 years of aerospace/defense manufacturing experience to produce the highest quality products.

Santan Tactical
07 SOT FFL
Direct: 480-726-8261
Fax: 480-393-4018
orders@santantactical.com
Mailing Address:
5597 Oak St
Fort Worth, TX 76140
Santan Tactical
07 SOT FFL
Direct: 480-726-8261
Fax: 480-393-4018
orders@santantactical.com
Mailing Address:
5597 Oak St
Fort Worth, TX 76140
Santan Tactical
07 SOT FFL
Direct: 480-726-8261
Fax: 480-393-4018
orders@santantactical.com
Mailing Address:
5597 Oak St
Fort Worth, TX 76140